5 Albert Street, Harrogate, HG11JU
Byron offer a takeaway delivery service in the Harrogate area, in partnership with Deliveroo. Specialising in Burgers, , foods. To order from Byron simply click the button below where you'll be able to view the full menu, opening times, delivery area and then place your order online for delivery.
Rating: 88% 50+ Ratings
Get £2.50 off at Byron with Deliveroo
Sign up to Quidco, the UKs number 1 cashback site and get £2.50 off your first order with Deliveroo
Byron serves simple, delicious, juicy hamburgers, made with properly-sourced British beef and the best ingredients possible.
Top Categories
Fromagemas
To Share
Proper Hamburgers
Chicken
Veggie
Bun Free Skinny
Salads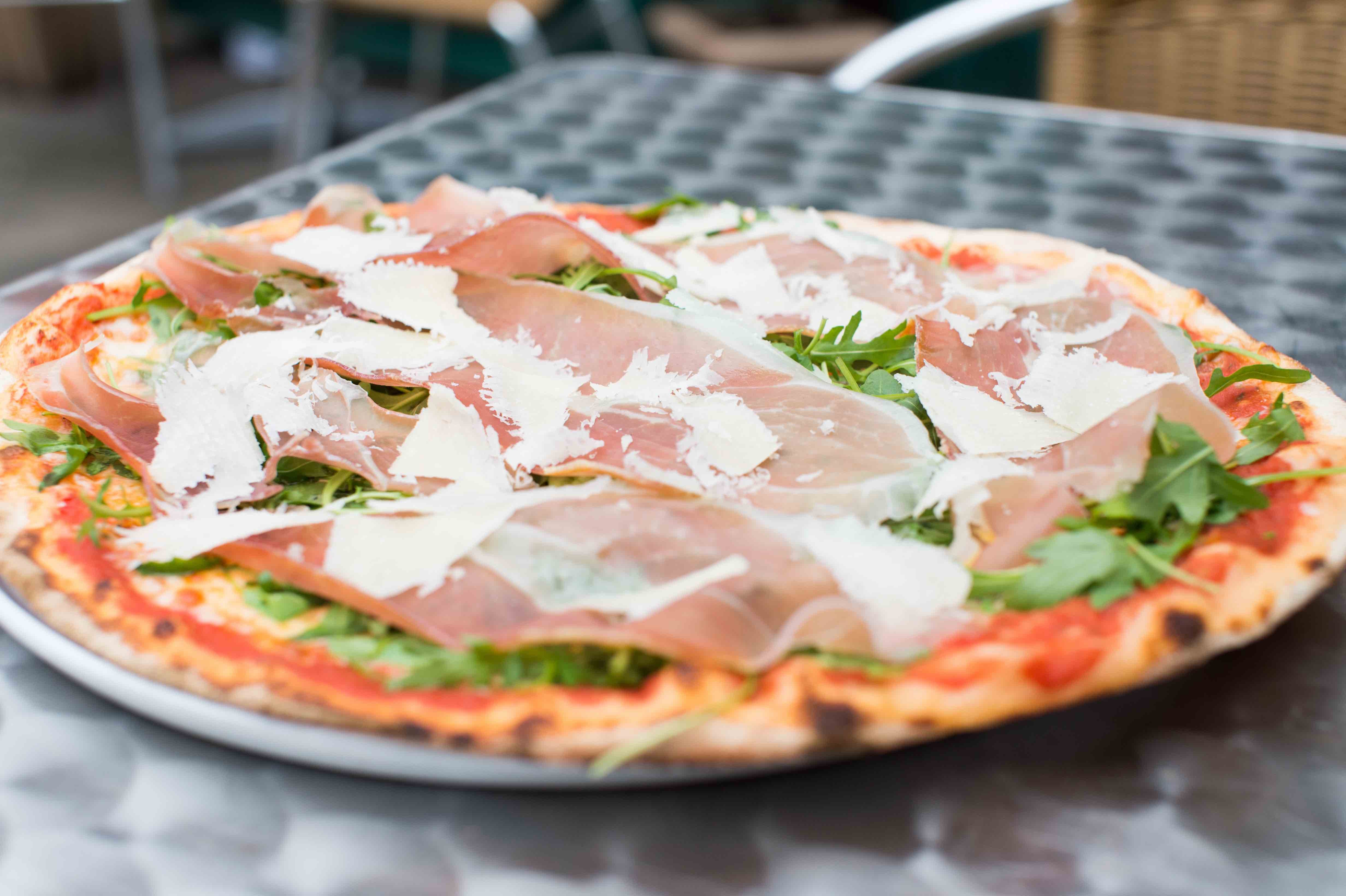 When ordering your takeaway online we recommend that you spend a bit of time checking over your order, and also watch out for minimum spends to order. Thankfully with Deliveroo the whole process is really simple, making it easier for you to sit back, relax, get a drink and enjoy your food when it arrives.
How does Deliveroo work?
Companies like Byron partner with Deliveroo in order to offer a simple and convenient delivery service to their customers. The Deliveroo staff will bring your food or drink directly to your door. Deliveroo staff tend to use bikes to get to and from the restaurant and your door, on average from you placing your order Deliveroo take 32 minutes to get you the food.
What Restaurants can I order from?
Deliveroo is constantly growing, but there are already over 10,000 restaurants available to order from. Time is taken to ensure the Takeaways are of the best quality so you won't find any bad restaurants there from our experience.
When can I order?
Delivery times vary by restaurant so make sure you look for the ordering times for Byron when you're ordering. With Deliveroo you can order in advance, even 24 hours in advance if you're feeling super organised. If you're really unsure you can call Byron on 01423506688 to check.